January 2023 update:
We maintain our Raw Milk Permit from the ISDA.  Raw goat milk, cheeses, yogurt, and cheesecakes are available while the does are in milk, March-November.  All products must be picked up at the farm in Nampa.  Contact us for your order!
Cheeses available:
Chevre~Ricotta~Farmhouse Cheddar~Herbed Cheese
Cheesecakes are available plain or flavored.  If you have a favorite, let us know, and we will get it customized for you!
We are taking customers on a reservation basis.  There are still spots available for weekly raw goat milk pickups on the farm.  Please call at (208)392-1233 to secure a spot!
Other products available, including chicken eggs, duck eggs, and bath & body products are sold via http://raindancersoaps.com.
All items can be scheduled for pickup at the farm.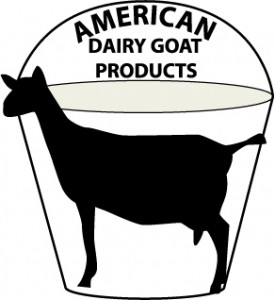 All